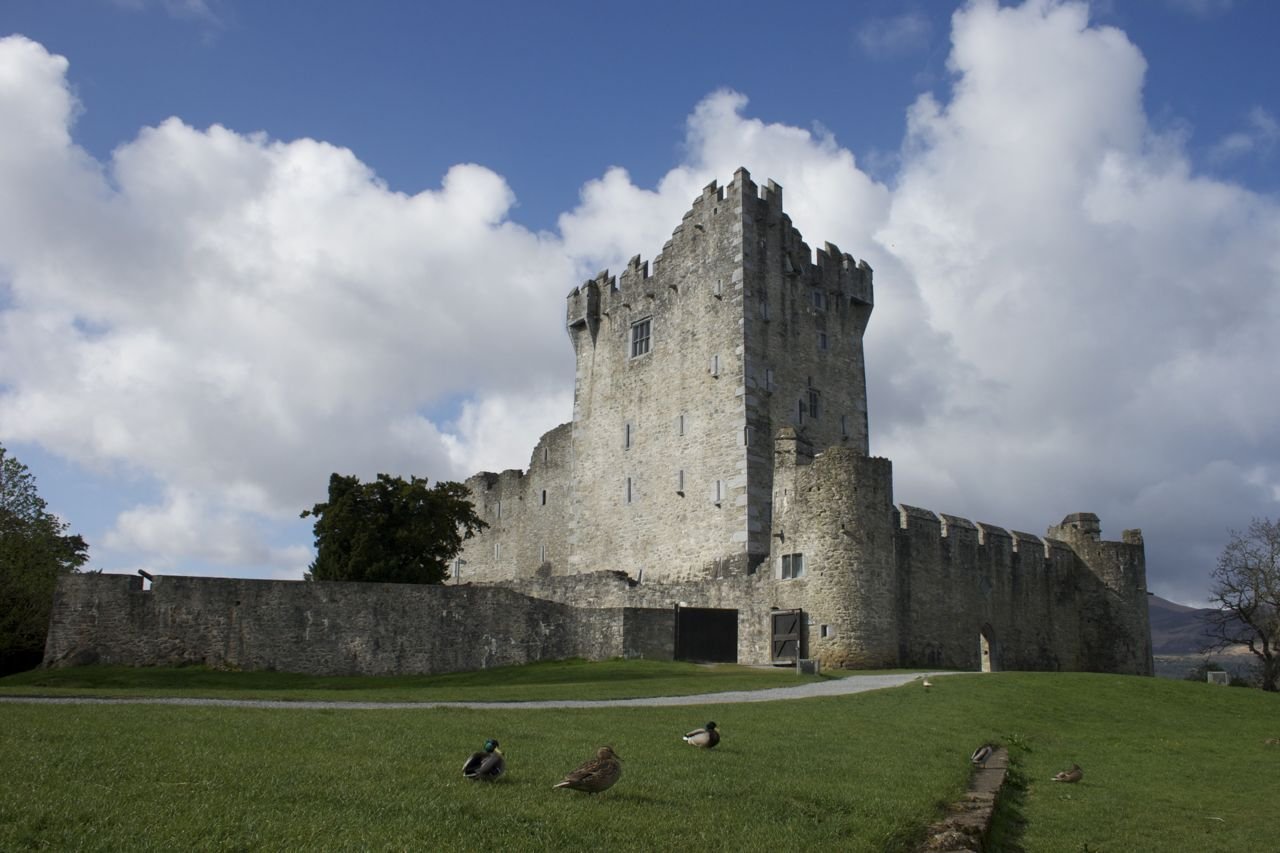 Im April 2011 habe ich eine Rundreise durch Irland gemacht. Dabei entstanden sehr viele Fotos, die zunächst in der alten Galerie gelandet waren. Da diese aber nun nicht mehr existiert, veröffentliche ich sie in einzelnen Blog-Beiträgen wieder.
Ab sofort ist dieses Blog kein Wordpress mehr, sondern besteht aus statischen Seiten, die mit Pelican generiert wurden.
In April 2011, I made a trip around Ireland and took lots of Fotos. As the gallery I originally published them in doesn't exist anymore, I will publish them in some blog posts.
Since September 2016, this blog is not powered by Wordpress anymore but consists of static pages generated with Pelican.
Connacht
Munster